Taking care of your automotive transmission repair early on can go a long way in saving you money.

Automatic Transmission Rebuiding
Manual Clutch Service & Repair
Electrical Diagnosis
Manual Transmission Repair
Transmission Band Adjustments
Transmission & power steering Fluid Exchange
Transmission cooler flush

Technology - Our experts uses the latest in transmission diagnostic equipment. The use of such equipment is designed to save the customer money as many problems can be resolved without a major repair.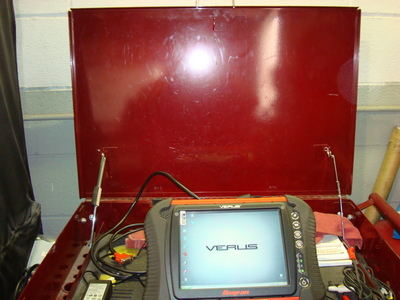 Minor Service or Adjustment
We stock a complete line of Automatic Transmission Filters , Gaskets, and seals for all major foreign or domestic vehicle types including Honda, Acura, Toyota, Nissan, Mazda, Mercedes, BMW, Cadillac, Chrysler, Dodge, Jeep, Chevrolet, GM, Ford, Lincoln, Mercury and more. Our Inventory includes linkage bushings, clips, as well as Electronic solenoids and Sensors. This enables us to complete simple transmission repair or maintenance.
Reseals and Repairs
When your Transmission, Transfer Case, or Differential leaks, causing a low fluid condition, more expensive repairs are sure to follow. Let our EXPERT STAFF diagnose and repair those leaks before they put a serious dent in your pocket book.
As a general rule if you drive 12,000 to 20,000 miles per year than I would suggest changing your ATF and transmission filter once a year. If you drive over 20,000 miles a year but it is mostly highway driving, 30,000 miles is a good interval, if it is a work vehicle than it depends on how hard the vehicle works. In most work vehicle cases an ATF and filter change about every 12000 miles is a safe amount of mileage. On the other end of the sectrum, if you drive less than 12,000 miles per year just change the ATF every year. The importance of yearly maintenance in low mileage vehicles is that condensation can build up in the ATF. Simply put, you should drive enough to get your transmission hot enough to burn the condensation out of the ATF. You can always go for a 50 or 60 mile ride to get your tranny hot. Yes, it takes that long for the trans. to heat up all the way.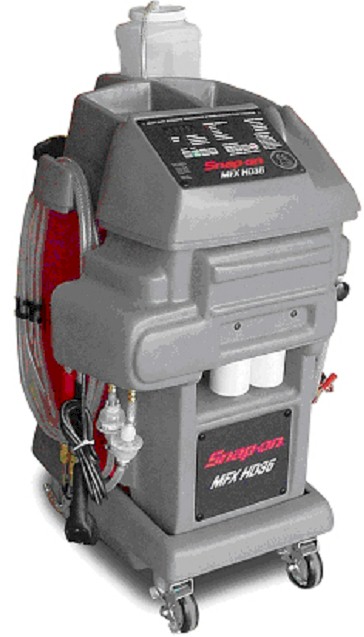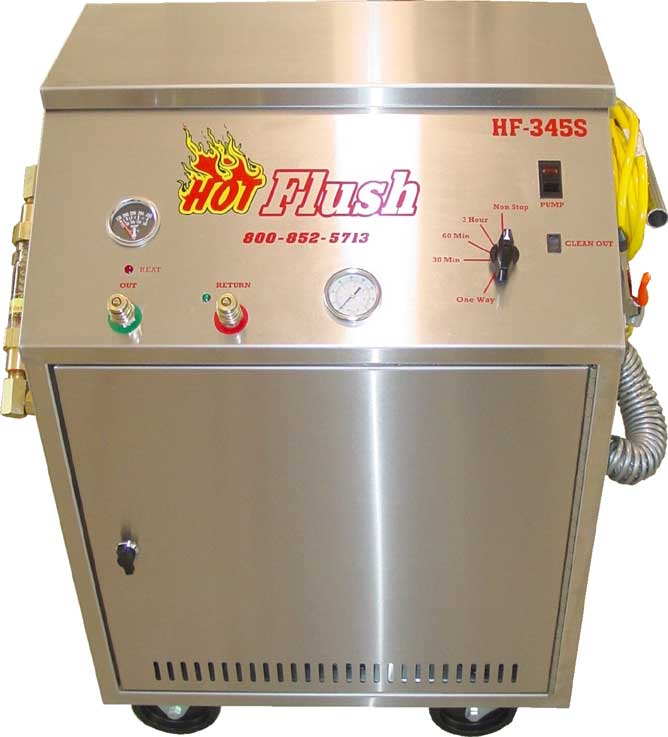 Here are some tips that can help you prolong the life of your transmission:
Inspect your transmission fluids on a regular basis.
If you suspect a malfunction of the transmission have it checked as soon as possible.
Change the transmission fluid more often in high-stress conditions.
Make sure your engine is properly tuned.
Inspect the transmission fluid after running the engine hot.
Have your vehicle checked for leaks at least twice a year.
Use your parking brake when the vehicle is in park.
Don't drive until your car has warmed up.
Don't play transmission mechanic; have your transmission checked by a professional.