Here at Anderson Transmission we service & rebuild transmissions and have the latest in diagnostic equipment:
Automatic & Standard

Cars and Trucks

Imports
Front Wheel Drive
CV Shafts

4x4 (transfer case)
Clutches, Master & Slave Cylinders
U-joints


Technology - Our experts uses the latest in transmission diagnostic equipment. The use of such equipment is designed to save the customer money as many problems can be resolved without a major repair.

REAR WHEEL DRIVE TRANSMISSION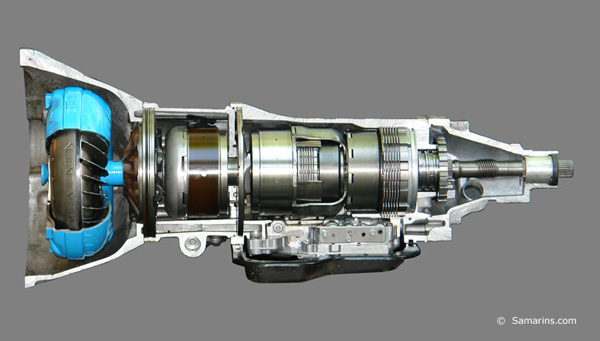 FRONT WHEEL DRIVE TRANSMISSION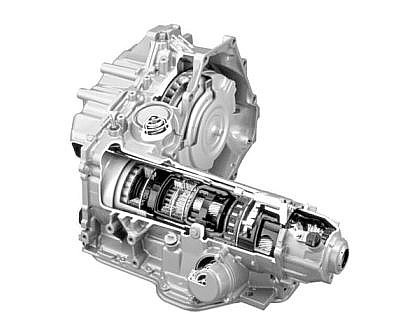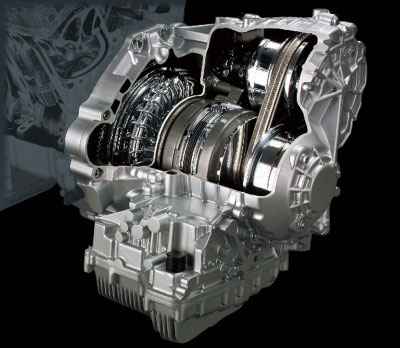 Anderson Transmission is located at
13128 4th street
Grandview, MO 64030
816-966-1504

Mon - Fri
8:00 to 5:30

contact us: andersontransmission@gmail.com
We are the TRANSMISSION EXPERTS with over 30 years experience in the field.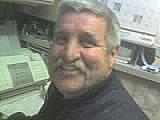 We accept all major credit cards, checks and cash